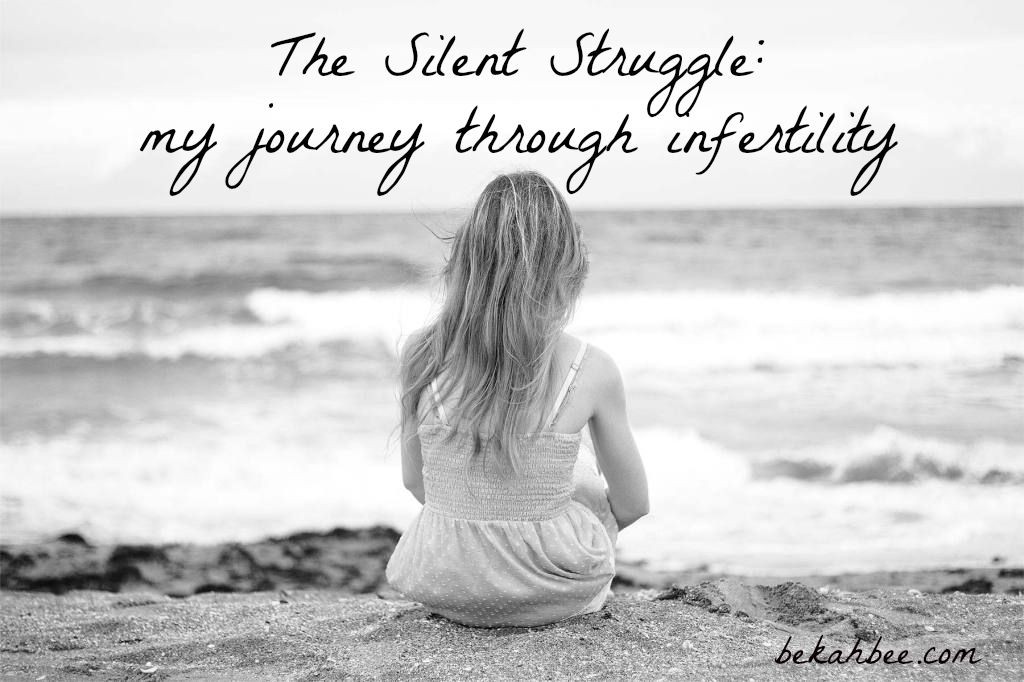 I love Facebook for being a tool that helps me keep up on the happenings of all my friends and family, people I love dearly, people who I don't get to see often enough. And life is going by so very fast, so I try not to take those people for granted and I like to see what they are up to! Major life changes, new jobs, new pets, people pursuing their passions, and most of all: babies. People are having so many babies. Time is marching on and the lovely people I know are experiencing one of the most beautiful things one can experience, the joy and wonder of adding children to their families. And I am always ridiculously thrilled and excited for them, sharing in their joy at this life-changing news!
As for me, I am over here in my own beautiful and extremely blessed life that God has given me. I have a Savior who lives, has saved me and showers me with abundant grace every single day. And loves me in a way that I can barely fathom. He also gave me the most beautiful gift of my life, the husband I prayed for since I was 14. We have been married for 9 years now, and it has been amazing. He is the most incredible human being I have ever met in my life. Strong, humble, sweet, gentle and giving. The hardest worker I have ever seen, and he lovingly provides for my every need. He is my best friend and we are inseparable, we are crazy and dorky, and do everything together. I know I am blessed beyond measure and not everyone has been given this gift, so I try to never take it for granted!
We have a beautiful apartment which I have had so much fun decorating bit by bit. We live by the gorgeous Atlantic Ocean and get to see it every weekend. Lovely sunny weather in South Florida where it is summer all year long. Family that lives pretty close by that we get to spend time with. I am counting my blessings, and they are many.
And yet, there is a yearning in the depths of my heart that I just can't seem to shake. My husband feels it too, this utter longing that we want to start a family. We would desperately love to have a baby!
The problem is it just isn't working. My body didn't get the memo. It is unwilling, uncooperative.
We have been actively trying to get pregnant now for 2 years and 3 months. That is 27 months, 28+ cycles. Period after period which showed up every month without fail, as if to laugh in my face that all of our intentional efforts have been unsuccessful.
I wont lie to you guys, it is tough. In fact it outright sucks. The emotional roller coaster has been brutal, and I have cried more than I ever have in my entire life.
We are doing lots of medical tests to figure out why we cant get pregnant, dealing with insurance on the phone for hours on end. And all the while struggling with feeling like there is no light at the end of the tunnel, not quite sure if there ever will be. And all around us, so many people are having so many beautiful babies.
The longer the struggle with infertility, the harder it gets and the lonelier it is. I started out having a friend who was in the same position as me, but she was finally able to conceive (Praise God!) and now has a gorgeous baby of her own. Another couple we are friends with started out in the same place as us, but are now pregnant too. It was a really hard season when everyone started having their first babies, and I felt left out then. Now everyone is going through a second round, and the announcements of baby #2 are pouring in.
I don't say any of this to make anyone feel sorry for me! I just know this is such a silent and secret struggle and often no one knows how common it is and that a friend could be struggling with it. I share it because I want people who are going through this too to know that I have been there, and I'm sorry, I know it is really hard! I have good seasons where I am doing great, and am full of hope that maybe soon it will be my time. And then I have bad seasons where it takes everything in me to not be an emotional wreck.
Throughout this whole time though, I stand fast in the knowledge that I serve a God who is bigger, is powerful and will fulfill his purpose with me. He is always faithful and always will be. I have to trust that His way is better than the one I want for myself. That He makes all things beautiful in His time. To trust that His grace is sufficient for me.
To tell you the truth, I am grateful that I have experience with infertility now. It is not a path I would have ever chosen for myself, but I am glad I know now what women feel like who are walking this same path. I would love to be a support to them, to tell them it's ok to mourn for the body that is failing you. It's honestly ok to want a baby! To be sad that what should be so easy and happy, is extremely difficult and emotionally tolling.
The community of women I have found throughout this, especially online, has been so amazing. It feels like a solitary problem, but there are actually so many incredible and strong women who are going through it too! Their strength, faith and endurance utterly inspires me. If this is something that you are going through, I encourage you to find support. The journey is so much easier if you don't feel alone. We recently told family and close friends about our struggle, and it has been so therapeutic just to know that people love us and support us. That they are thinking about us and praying for us too. I am so thankful for that!!!
For people reading this who have been able to get pregnant and have babies, I want you to know something! I cant speak for all women who struggle with this, but for me, I never want you to feel like you can't gush about your children on FB or anywhere else. I love so much to see people loving and enjoying their kids, its my favorite! I'm not jealous, I don't want to take that joy away from anyone else.
I just wish I was there too. That we could be in that season of life together. That our kids could play with each other. I would love to be able to talk to you about teething and diapers and how to survive without sleep. I wish that my nieces and nephews would have cousins their own ages, to watch them all grow up together. I'd love to give my parents and in-laws, grandchildren. To watch my amazing husband learn how to be a dad. I pray that one day all of that will come to pass!
I am thankful to know that one day, if I am able to get pregnant and we do have a baby, that I will never take the gift of life for granted. That every day will be that much sweeter after traveling this hard road, to know that it was all worth it, and God finally answered our prayers.
I want to use every struggle I go through in life, to be able to help someone else who might go through the same thing! This is something I feel passionate about sharing, and bringing awareness to. Please leave me a comment or email me at: [email protected], if you are struggling with infertility too, I would love to be able to pray for you and support you. Let's walk through this together! 🙂
Also, please leave me a comment if you just want to understand how to help a friend through this, or any questions you have about it. I would love to know if there is anything that people might want me to address!