Hi, I'm Bekah! Jesus Follower, Happy Wife, Coffee Addict, Girly-Girl, lover of all things pretty. I absolutely love being a wifey, homemaker, blogger and cat mama! I believe in adding a dash of magic to everyday life and creating a beautiful space to live your most charmed life. In my perfect world, every room has candles and fairy lights, and the decor isn't too serious or "grown-up". I love adding touches of whimsy and delight. I prefer classic over trendy. I have an old soul and have loved most of the same things since I was young.
I love dreaming big with my hubs, who also happens to be my best friend. And I think marriage is the bomb!
I'm a weird combination of starry-eyed dreamer and down to earth realist, although I do try hard to be optimistic and positive as much as possible!
Life is never perfect and can be hard sometimes, and I love it when people are genuine about that and the struggles they go through. I like to share deep or serious things here from time to time!
The love for home decor and organization runs deep in my soul, and I feel most alive when I get to be creative in that way! Beauty is a huge passion of mine as well, I try to use as many natural and non-toxic things as possible but believe in balance and moderation so I let some things slide sometimes! 🙂
So, that's me! I'm just over here loving building a sweet, pretty life in our new (first!) home, spending lots of quality time with my hubs and adorable kitties. Let's go on this journey together! I hope to be able to inspire you along the way with home decor, organizing and green beauty ideas! Thanks so much for stopping by my little happy place, I love having you here! 🙂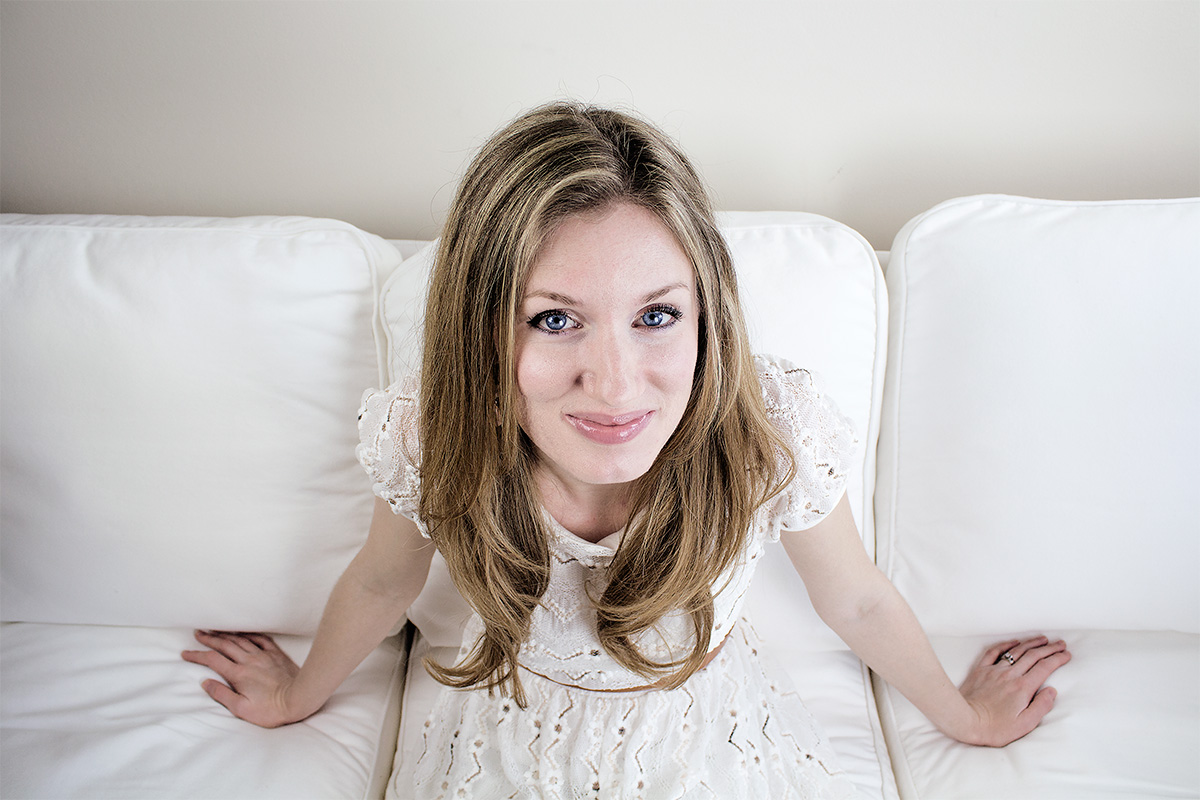 More random facts about me, here!