One of the main reasons I started pursuing a more natural and chemical-free lifestyle about 2 years ago was to try to clear my problem skin up once and for all. During this time I have had more success than I have every had in my life. That is HUGE news for me!
Something I think that has been really helpful in this is regularly using a green clay mask at least once a week or whenever I feel a breakout coming on, or to calm one down that has already started. It is really great and super easy to do yourself at home.  Clay masks are helpful in drawing out any impurities deep within your pores. That is especially useful when I can feel like I am going to break out, and want it to cycle through asap and get back to being clear! There are tons of recipes out there on Pinterest for ways to mix up a green clay mask but I really don't think there is any wrong way. I usually just mix together anything I want until I get the right smoothness I am looking for. The biggest rule though, is you need to mix clay masks with non-metal utensils. If not, you will disrupt the magnetic charge it contains which is what pulls all the gunk out of your pores!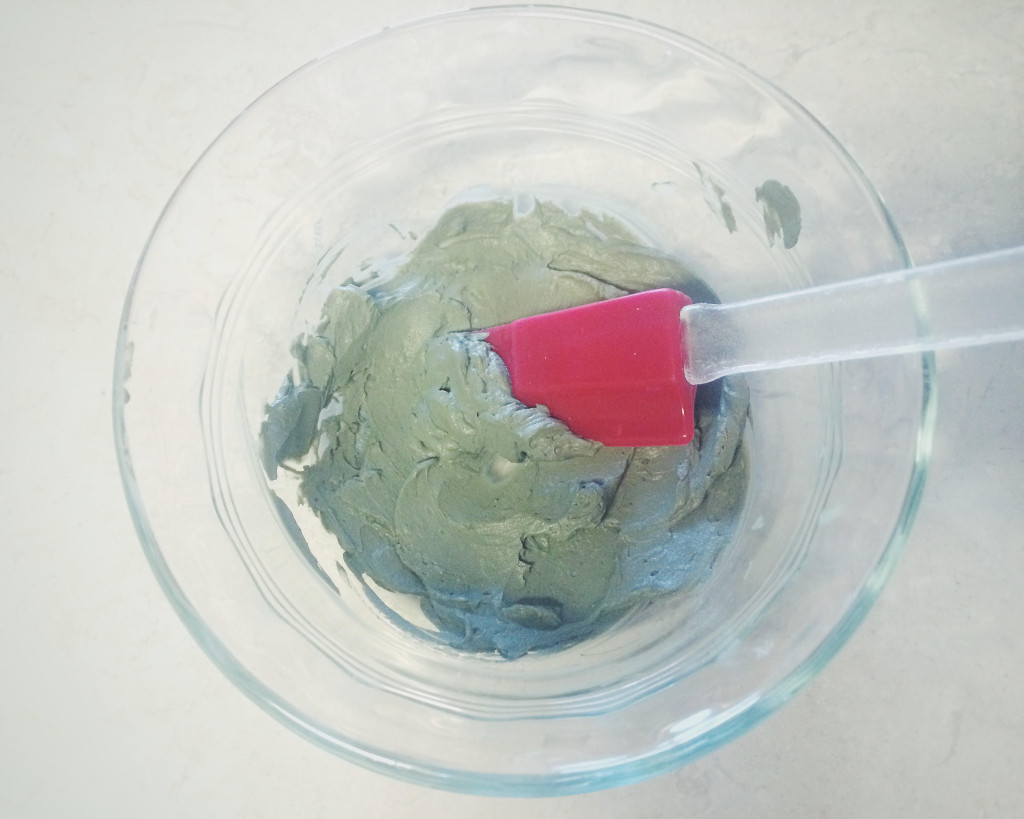 Here is the way I usually mix together my green clay mask mixture. It can be as easy as just using green clay and water, but I like to also throw in any healing/anti-inflammatory ingredients I have around. I bought these before when I got ingredients for homemade beauty recipes, so now I have them on hand. Don't feel like you need to use all of these though! (I have linked to the products I bought, although similar items will work just fine!)
Mix everything together with a plastic spatula (it is important to mix clay with plastic or wood since anything metal will react with the clay) and gradually add water until it forms a smooth paste. Apply a generous layer of the mask all over your face, or especially problem areas. Leave on for about 15 minutes. Wet a washcloth with lukewarm water and rinse it all off. Then rinse your face with cold water to close the pores. Your face will probably be pink or red, and that is normal because the mask is deep cleaning your pores. Apply 5 drops or so of argan oil all over your face to moisturize!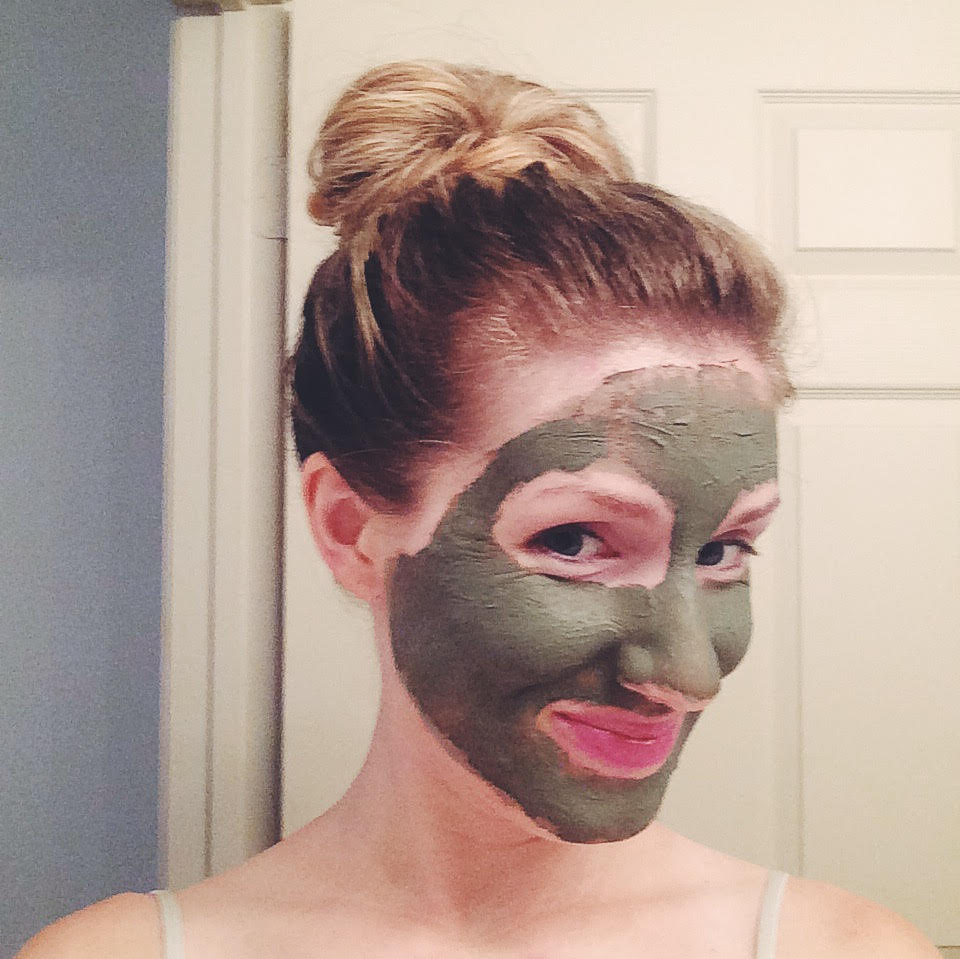 My skin always feels so tingly and clean after using this mask! It's hard to explain, but it just somehow feels like it is going to be more clear afterwards. You know how you can feel breakouts coming on? It feels like it stops that process in its tracks, and that make me one happy girl!
Leave me a comment below if you have tried using a clay mask and tell me what you think. 🙂