Today I want to share a great tip for how I keep my life more organized and efficient when it comes to buying a lot of the things we need around the house every month: Amazon Subscribe and Save!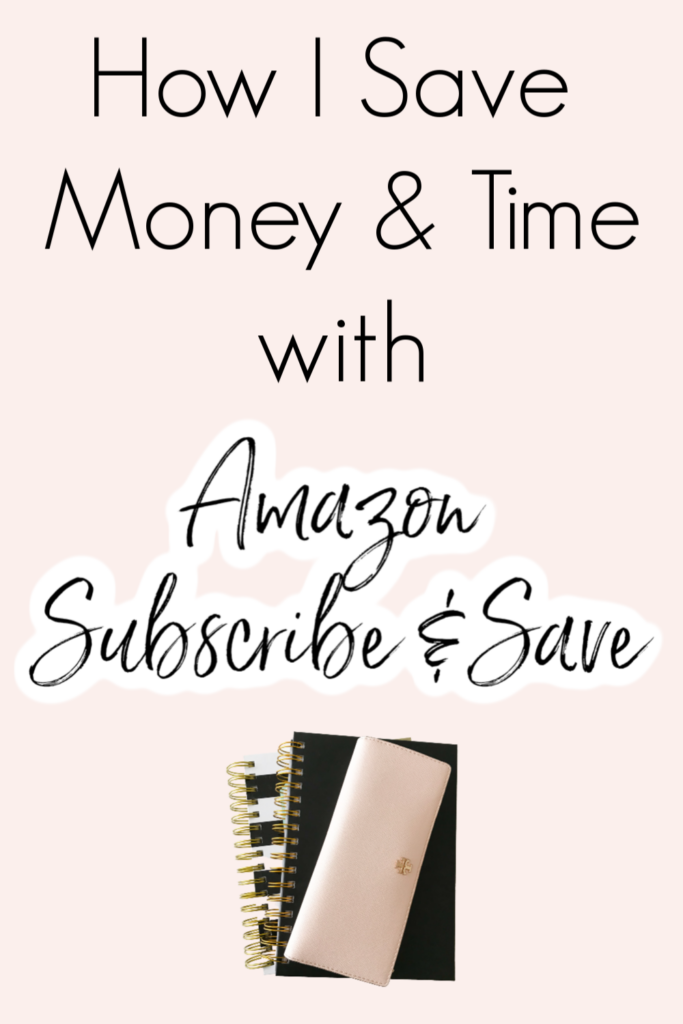 This post contains affiliate links, including Amazon. As am Amazon Associate, I earn from qualifying purchases. For more information, see my full disclosures here. This post is not sponsored. As always, I only share my honest opinion and have used and loved Amazon long before becoming an Amazon affiliate! 🙂
Amazon has been an obsession of ours for a while now, especially the super quick Prime shipping. Getting things delivered straight to your door in just a few days is completely life-changing! I love it.
For the last year, I have switched over to doing all my grocery and household good shopping just once a month. I used to go once a week. My entire Monday was always eaten up by running to a bunch of stores and sitting in traffic. I hated it!
Continue reading

"How I Save Money and Time with Amazon Subscribe & Save"