Hi, my name is Bekah and I am an online shopping addict. Seriously! I subscribe to a ton of home decor websites and a bunch of different blogs too. The convenience of shopping online in your PJ's or comfy pants is way more fun to me than walking through stores with tons of other people!
While I browse around a lot of stores before I make any decisions on what to buy, I always find myself coming back to a few key websites. I mostly look at the selection they offer, but the layout and usability of the website play a big role too. Here are the sites I really like, and find the coolest stuff at:
One Kings Lane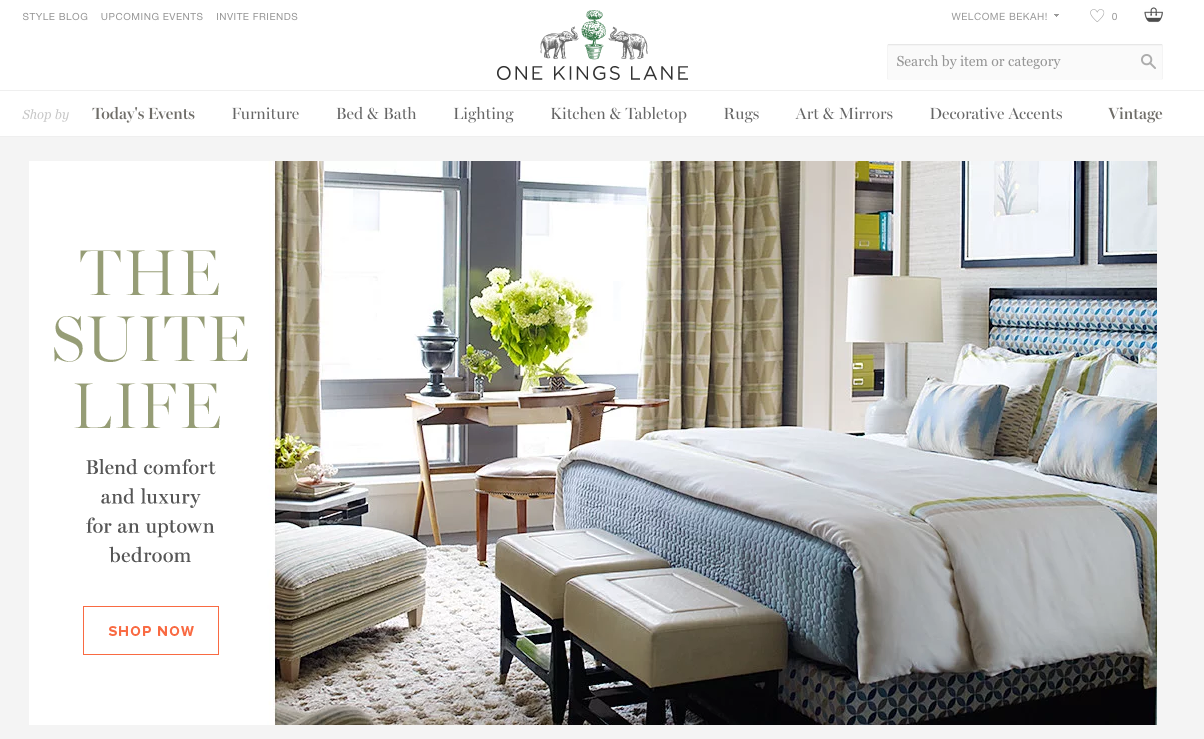 Joss & Main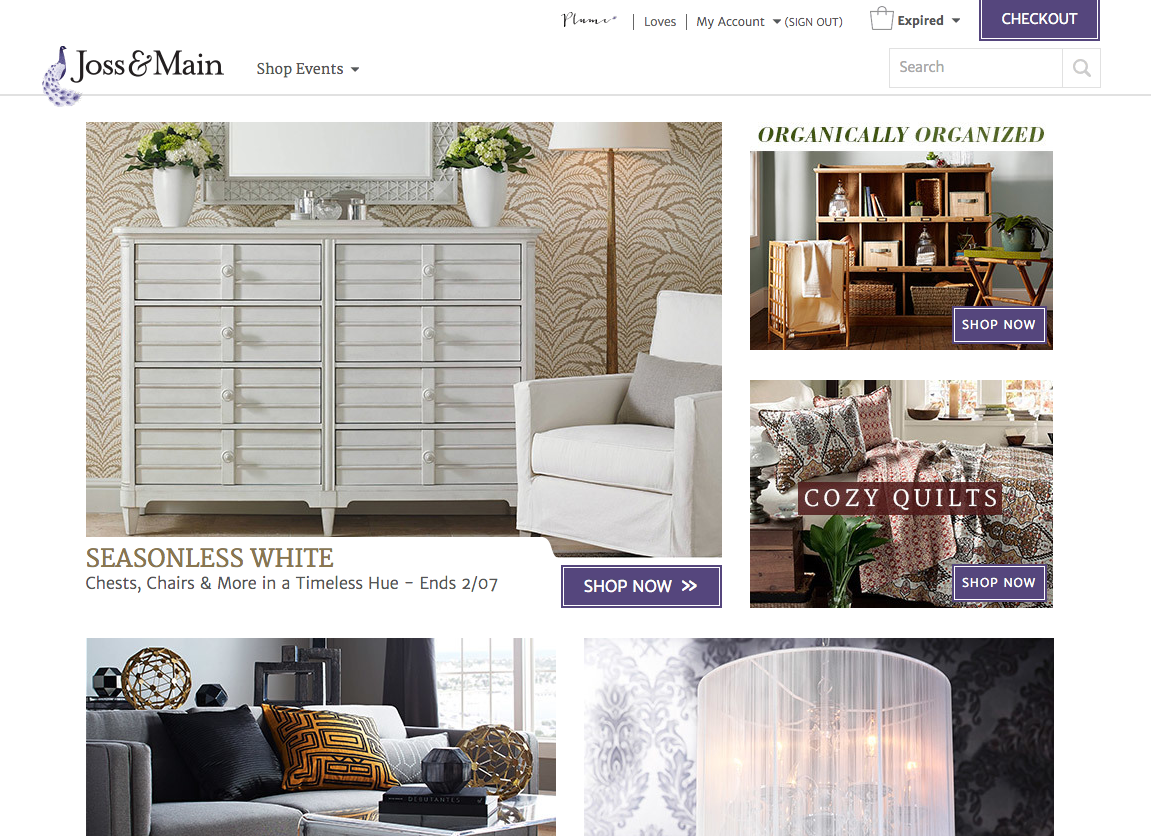 Joss and Main is probably my consistent favorite of the two. Both One King's Lane and Joss & Main are curated collections of some great home decor at a reasonable price. They group items by theme, which is really helpful for me when I am on the lookout for something specific, like kitchen things, or bedroom things. Joss & Main tends to be more reasonably priced, One King's Lane can be slightly more, although they have some great things as well! These are both flash sale sites, where they offer certain items for a limited time.
Pottery Barn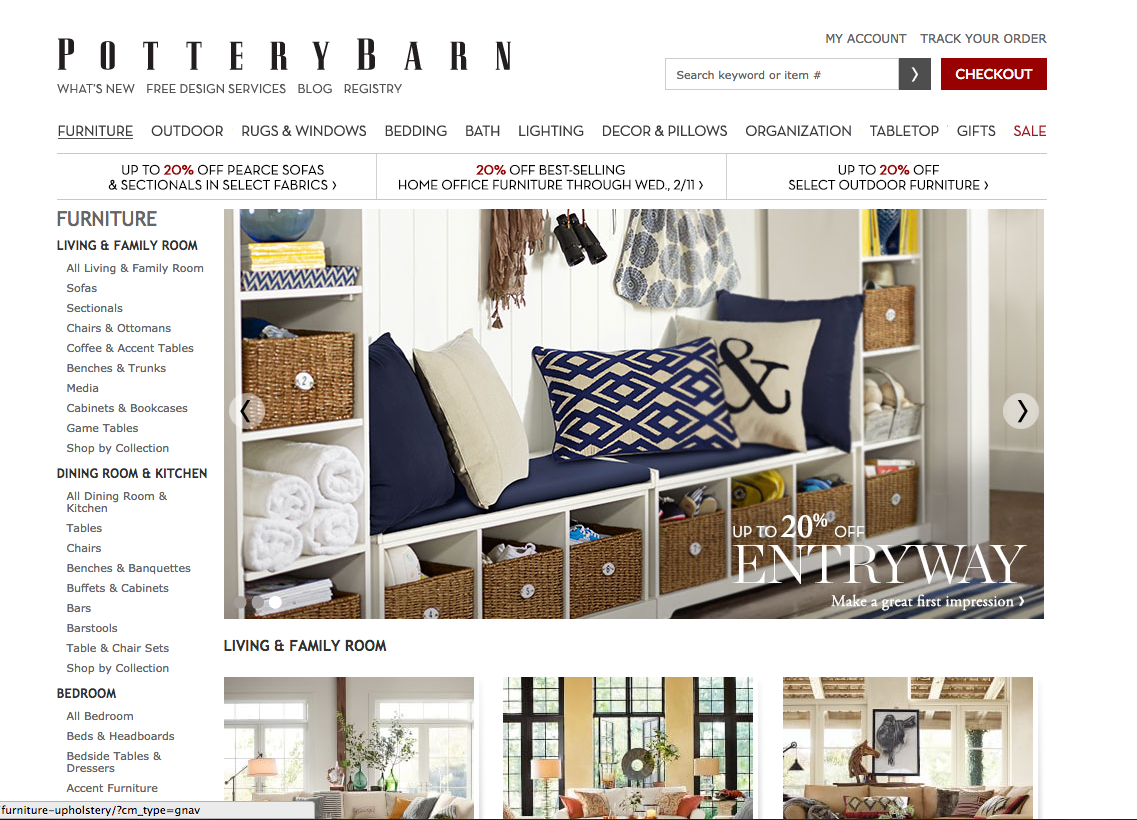 Pottery Barn is another fave, although I do find their items to be pretty expensive. You know how they say you get what you pay for? Well, if you can afford it, Pottery Barn quality is top notch. It's where I got the duvet cover for our bedroom and I love it. If you can catch a sale, its even better! This is kind of a splurge place to me. But I do like to look through their catalogs for home inspiration since the cottage-y style is right up my alley, and often you can put together a similar look for less with some more budget friendly finds.
IKEA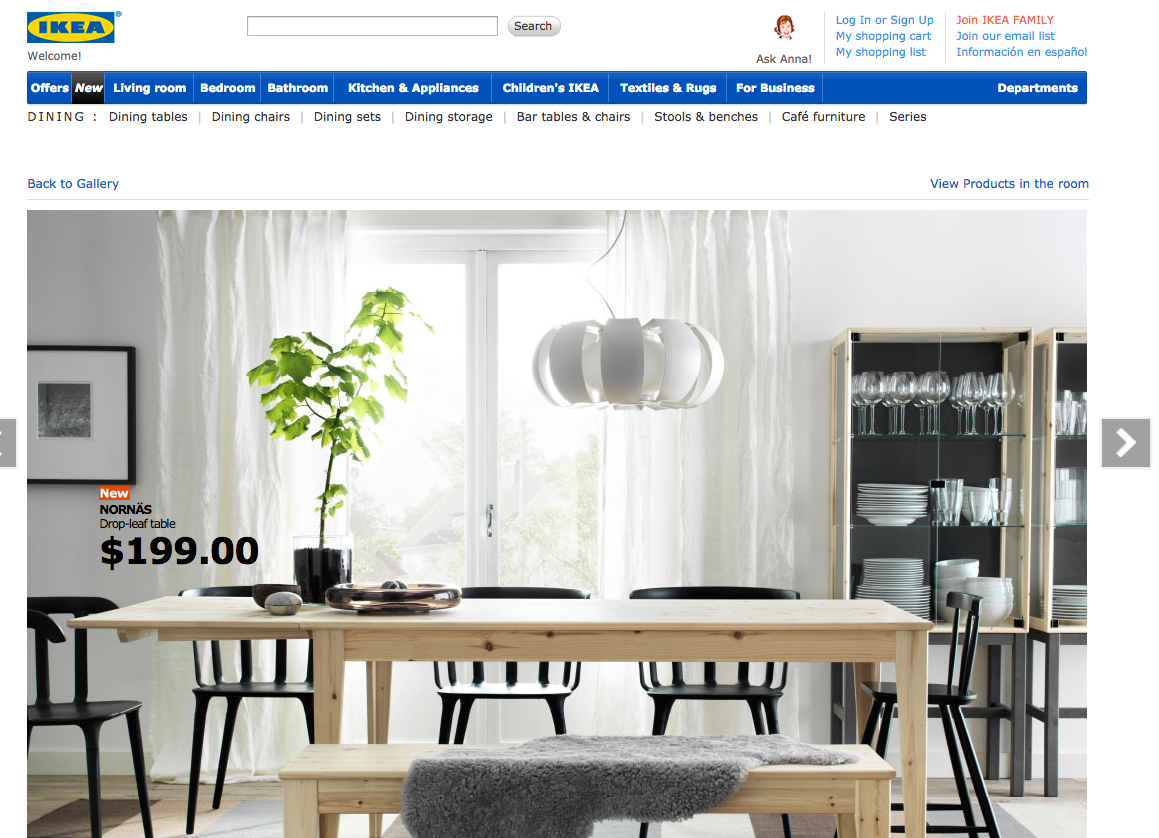 Ikea is another good staple. I never want people to look at my home and think I furnished it completely with Ikea, but for inexpensive furniture and touches here and there, it can't be beat! Recently I have noticed that they have a surprising number of pieces of furniture that I would actually love to get. We got the Ektorp sofa from Ikea, and it is so great for the budget price of $400! It perfectly fits the white cottage style I was looking for. 🙂
Pottery Barn Teen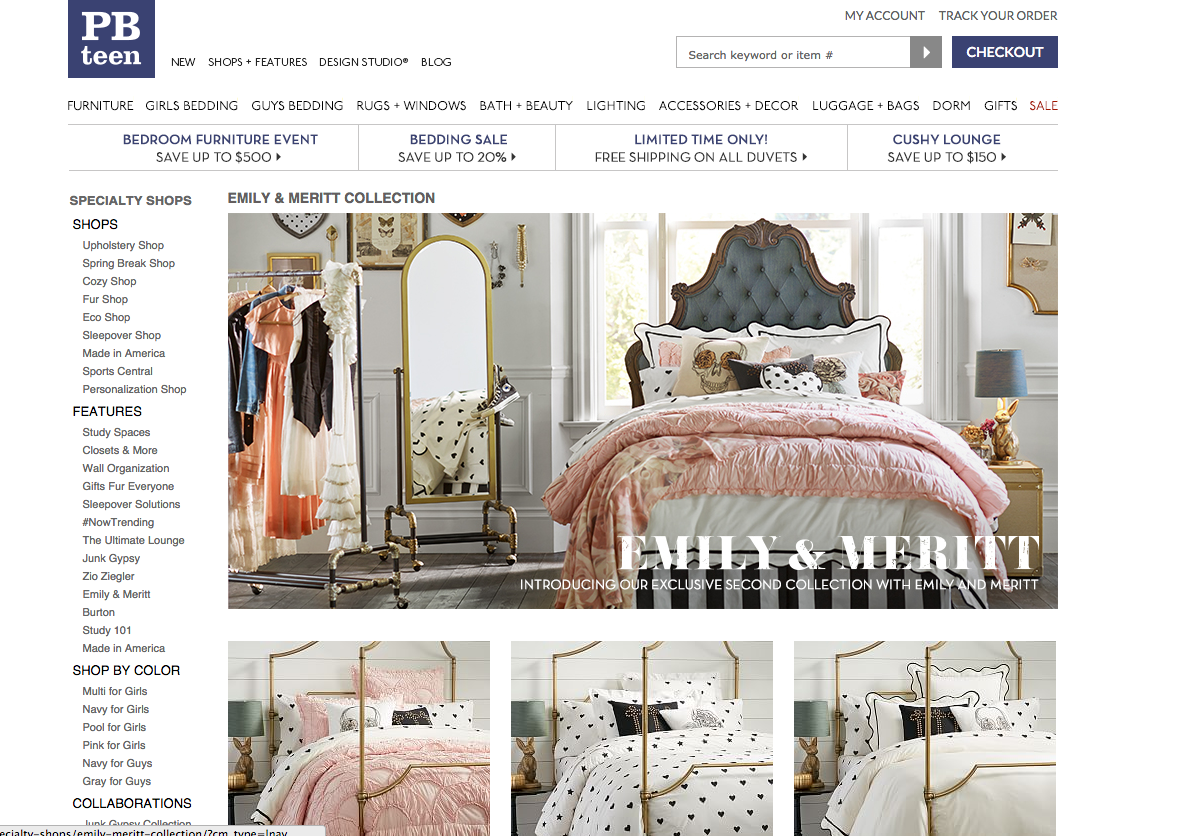 Also, Pottery Barn Teen deserves an honorable mention. Even though it is geared towards teens, there are a few really cute and sophisticated items that I would totally love in my house. They have some gorgeous beds and vanities as well.
I am especially crushing on this fun brass bunny lamp! (but the price tag has me in sticker shock at $129, eek!)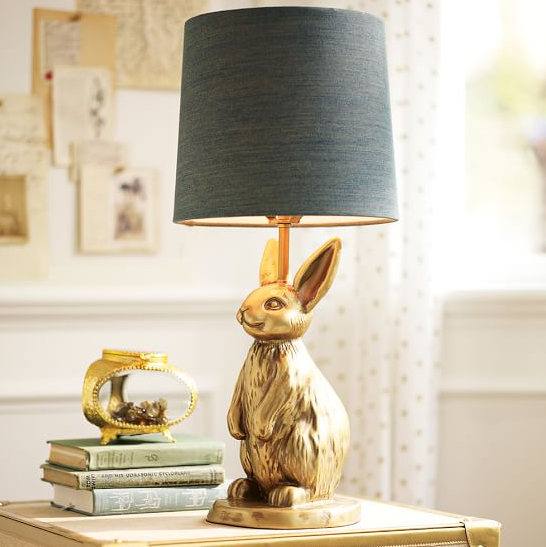 Etsy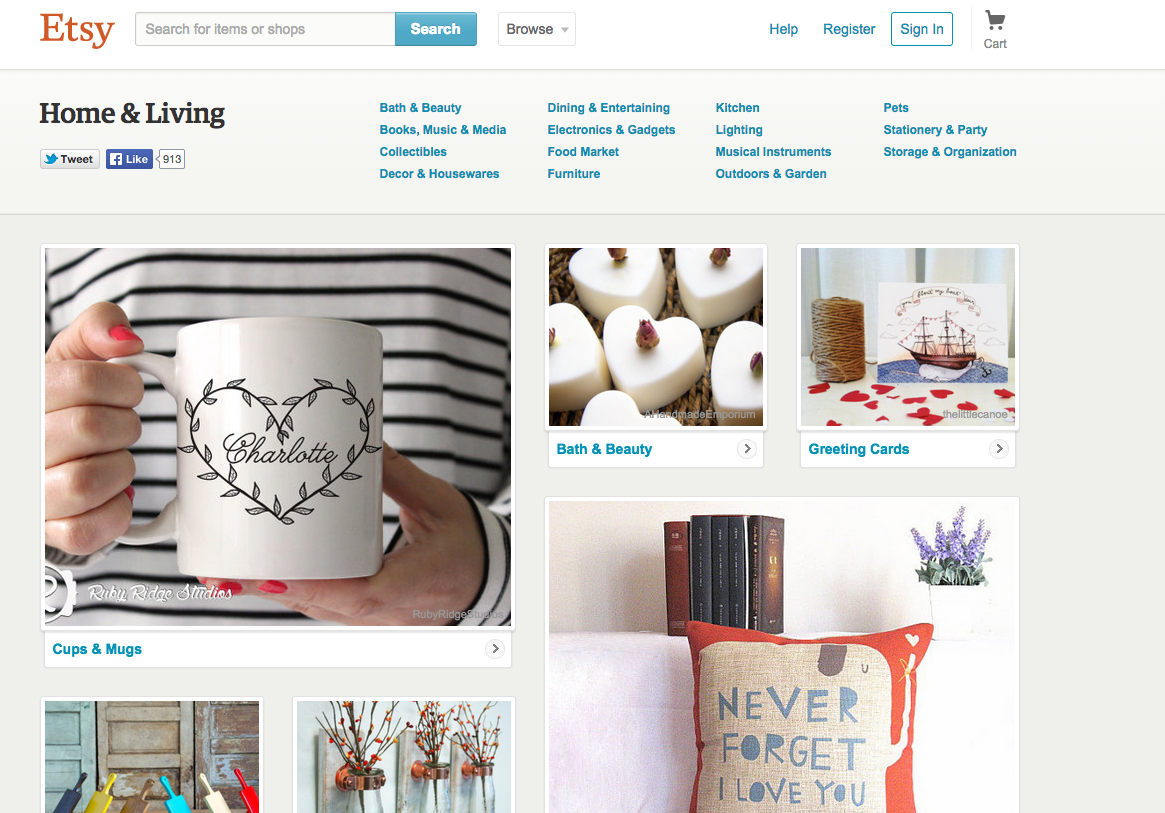 Etsy is my newest favorite discovery! They have sooo many cute things, and they are all so unique and often handmade which is awesome. If I am looking for something that I just can't seem to find anywhere else, I can usually find it on Etsy. I actually just ordered this adorable vintage style soap dispenser the other day and I am so excited to get it! I am OBSESSED with copper accents right now.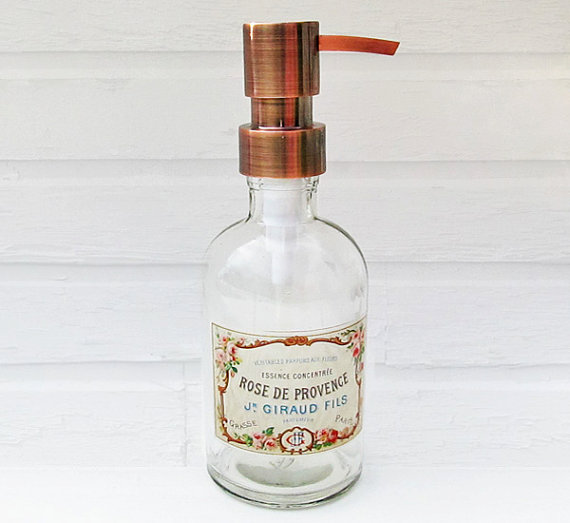 I also have a ton of favorite items all collected on my wish list that I am thinking about: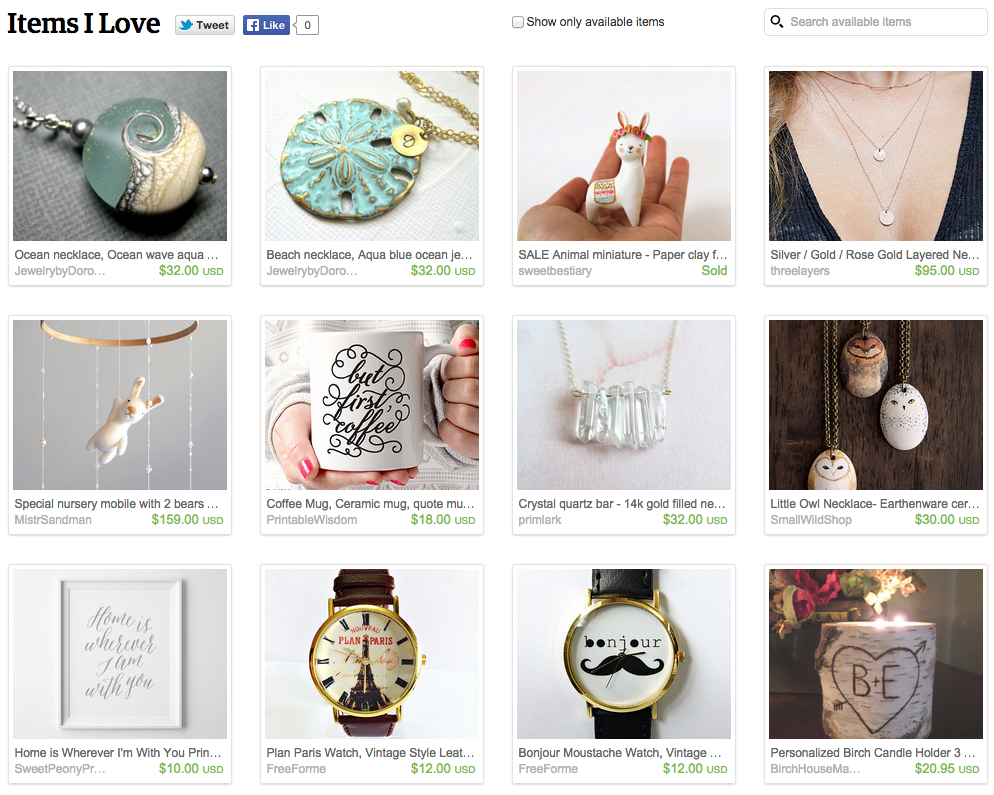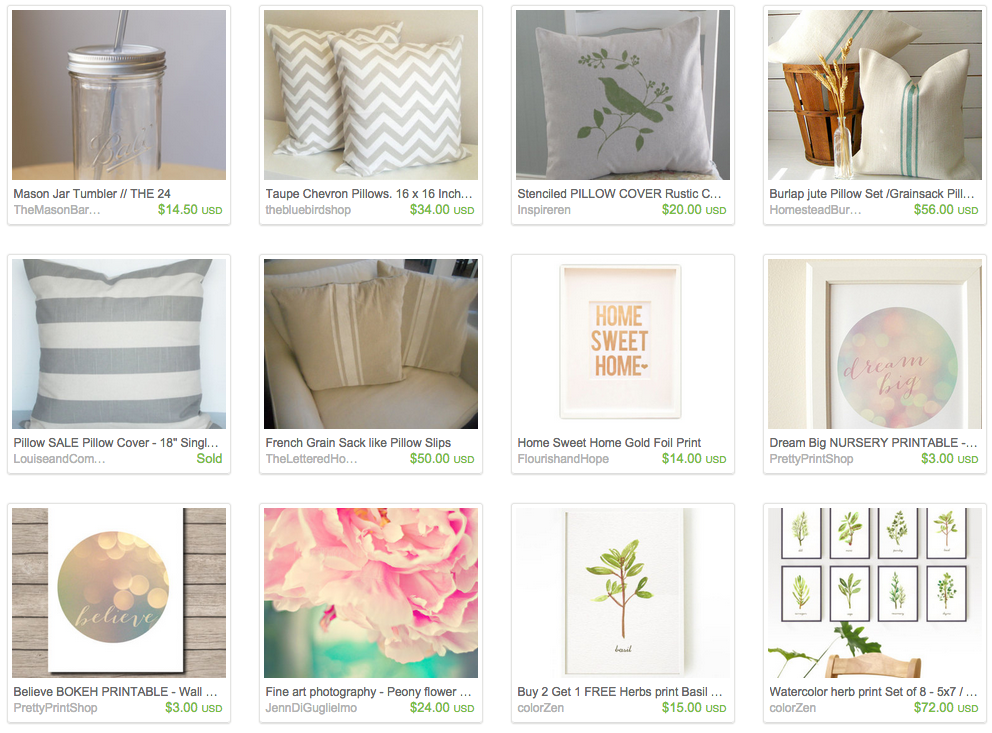 So, there are all my favorite online retailers for home decor, in a nutshell! I like subscribing by email to all of these sites so I keep up to date on any new items they get, as well as current sales or promos.
Do you have any favorite online stores that you just keep coming back to that I haven't listed? Let me know in a comment below, I would love to find some new places for online shopping! 🙂