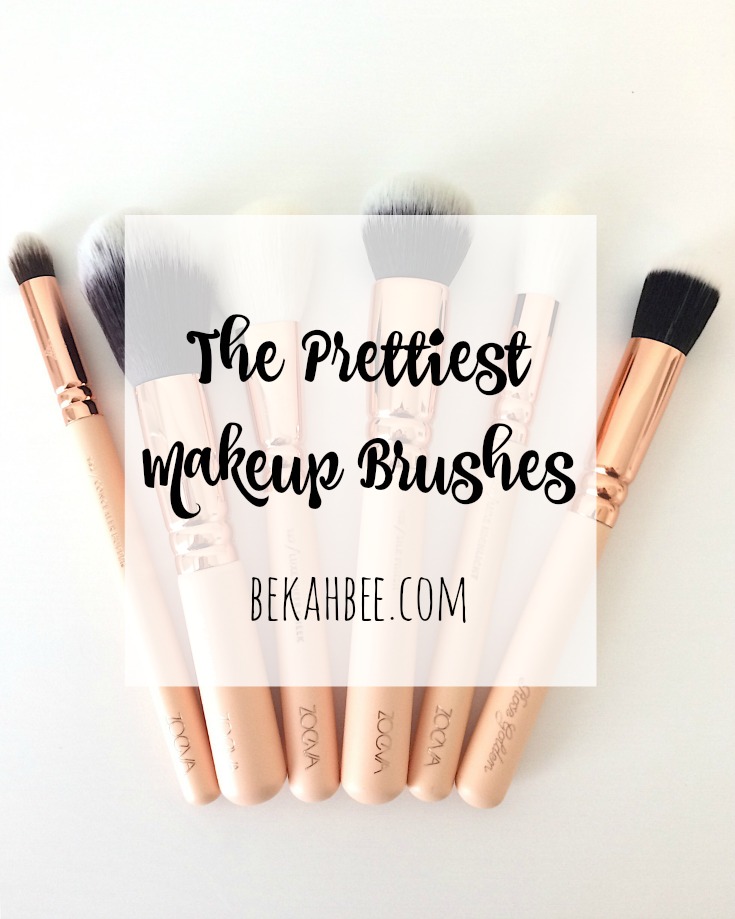 Would you believe that at 33 years old, a life-long beauty aficionado, I just recently bought my first proper set of makeup brushes? Crazy right? I always thought they seemed really over-rated and I just put my foundation on with my fingers. But I did start getting curious since all the beauty gurus seem to use brushes to achieve that perfect finish. So I started looking for the perfect set of brushes probably about 2 years ago now. But just like how I am a sucker for pretty product packaging, I wanted the brushes to not only be functional but beautiful too. To be able to display on a vanity and look pretty and elegant. I thought I had found the perfect set a while back with the Tarte Brushed with Destiny brushes, but they were limited edition and sold out before I could get them!
I am glad that didn't work out though, since I am obsessed with all things in blush tones and I found these Rose Golden ones from Zoeva! They aren't blush exactly, the handles are called "nude" in the product description. And they are slightly more light apricot than blush when I saw them in person, but they are still BEAUTIFUL and I love them so much!
The bristles are really soft and I just love how they look. I am pretty much obsessed! Zoeva has a set of brushes called the Classic Face Set and I really wanted to get a collection of face brushes since my priority is face makeup more than eyes right now. Unfortunately they don't carry the classic face set in this rose gold/nude color though, and I had my heart set on these ones, I even emailed them JUST to double check that they weren't going to offer it anytime soon, but alas they weren't going to. It was just about $8 more to get all these brushes separately so I just chose all the same ones that the classic face set included, just in the rose gold/nude ones.
I haven't used all of them yet but I have used the face, blush, concealer and powder ones and love them!
Zoeva is a german company and It was my first time ordering from a foreign country that said it might charge a VAT (value added tax), so that was an interesting experience! I decided not to worry too much and just pay that tax if they charge it, but so far it doesn't seem like they will so yay!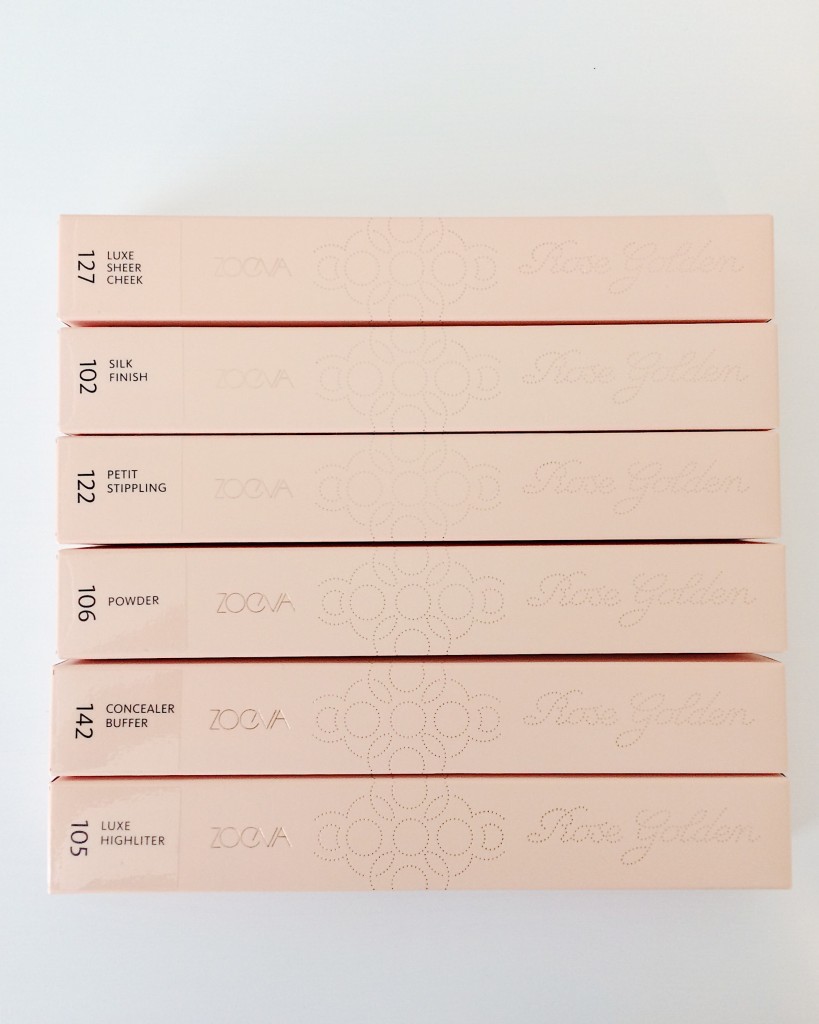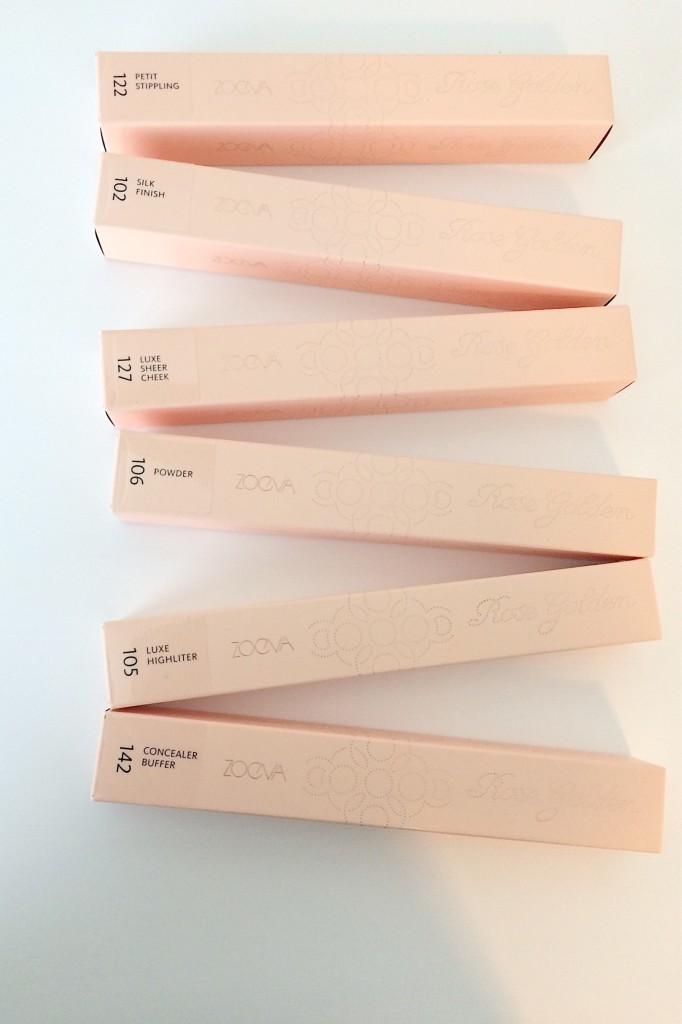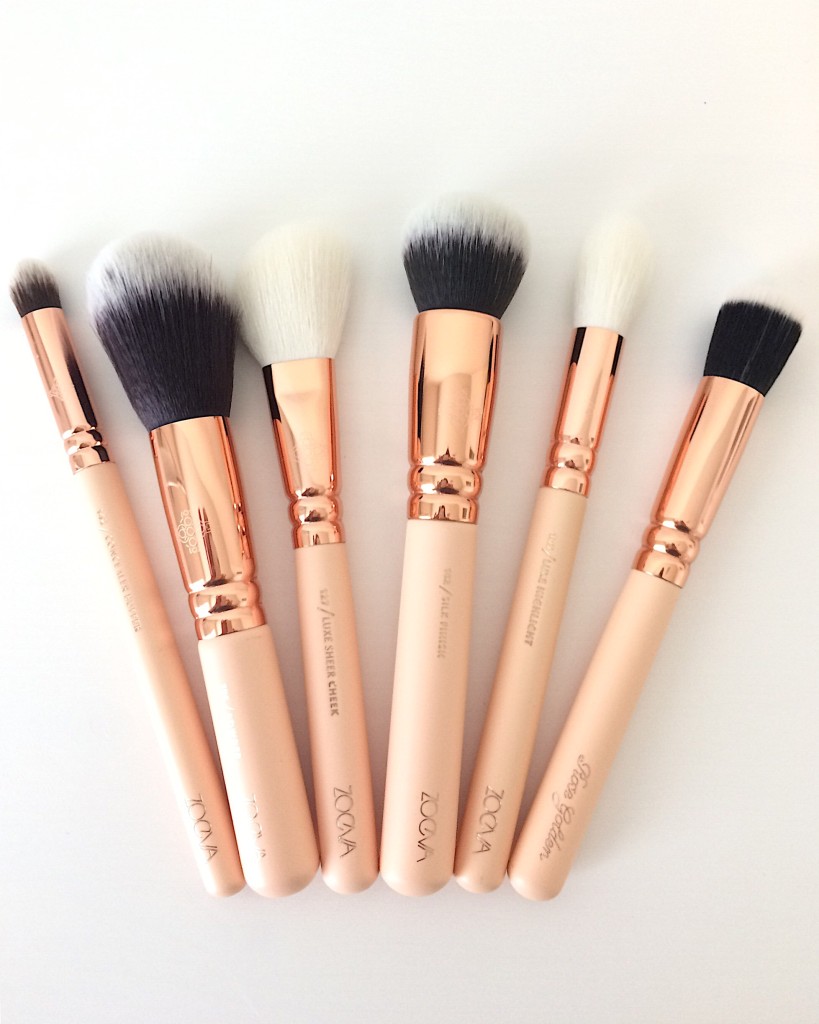 They are exactly what I was looking for and I am so glad I found them. I just love them! Any Zoeva brush lovers out there? Do you have a favorite brush of theirs that is life-changing? Let me know in the comments! 🙂