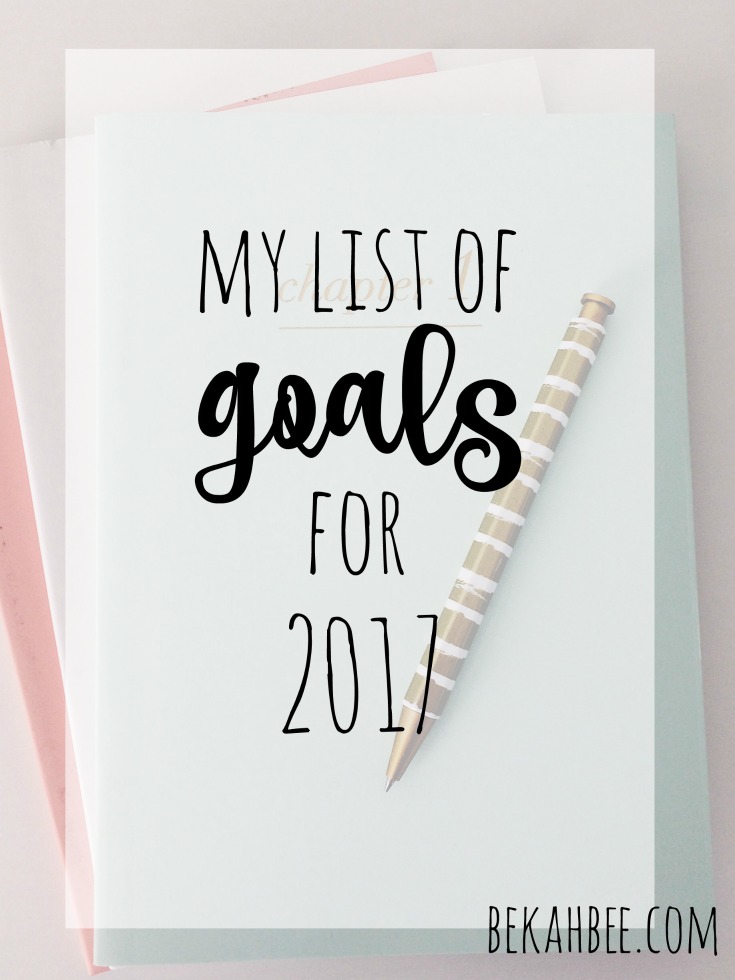 Isn't a new year such an intoxicating thing?? A fresh start, the slate wiped clean, a new page just waiting to see what will be written on it. It's all up to you what you will make of it! Obviously life kind of happens to us and takes us down detours along the way, but still, I just love fresh beginnings!
I'm really excited about what this year will bring. I have some pretty ambitious goals! I recently made a vision board to really help me visualize my hopes and dreams in a way that makes it seem real. I highly recommend doing it! It really helps you remember what you are trying to achieve.
I love reading other blogger's lists of goals too, also their "word" of the year. I love that idea. I've recently started focusing on one main theme, or concepts for each year too. In the past few years they have been things like being intentional, simplifying, boundaries and authenticity.
This year my word would probably be: GRACE. The attribute I want to work most on in myself is being quick to give grace to others.
Other than my sort of "theme of the year", this is my list so far of things I would like to accomplish in 2017:
really enjoy being in the moment, not always focusing on the future
listen more, talk less
start my days with quiet time and reading my bible as often as possible
spend a minute when I have my coffee looking at my vision board and focus on my goals
moderate social media and Pinterest time better
avoid falling into comparison and discontent mode
take brisk walks while listening to podcasts or sermons several times a week
go to a blogger's conference (I have my eye on Haven, hope I can get in!)
start listening to books on audible while cleaning or getting ready for the day
get better at photography for the blog
finish all my half-done craft projects!
start each day stating something I am thankful for
take my blog from hobby to career
keep searching for a holy grail non-toxic foundation (so hard to find!)
get better at drinking water all day
continue the search to find natural products that actually work for my hair
keep ruthlessly purging everything in the house and only keep the things that we really love and bring us joy
So far that's what I have! I'm sure I may think of some things I would like to add to it and will update this list when I do! I really enjoyed doing this last year, and being able to look back at my list at the end of the year to see how I did. I think it will become a yearly tradition!
What do you guys think? Do any of these things resonate with you? What is your main goal for this year? I'd love to hear! 🙂